'We have used Terra Landscape and Design for many jobs, large and small, over the years. From planting and landscaping, to spring and fall cleanups, to Christmas light decorating, we've always been impressed by the staff's professionalism, responsiveness and reliability. We believe it's important to support local, family-owned businesses and Terra Landscaping is an outstanding example of such a business.'

The Ruth Family, Falls Church, VA
Terra Landscape and Design, with over 35 years in business, specializes in landscape design, construction and maintenance, including sustainable solutions, hardscapes, retaining walls, patios and outdoor living areas.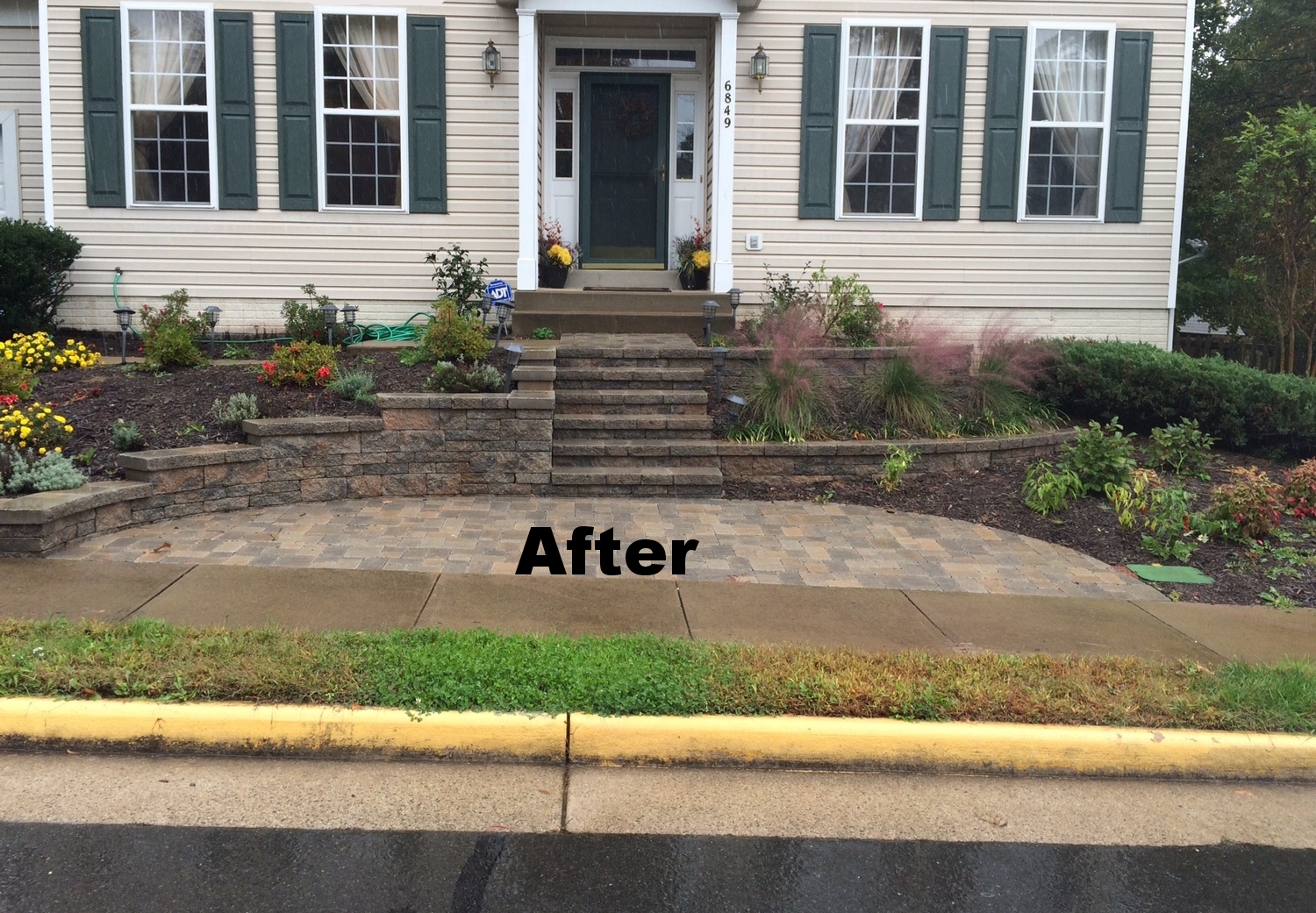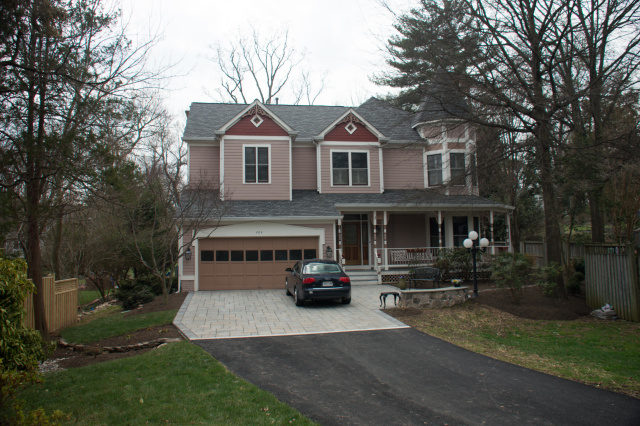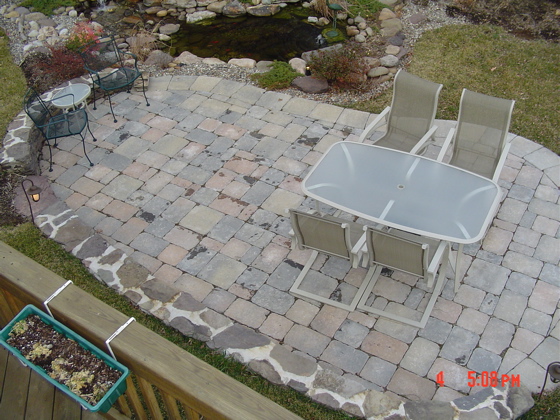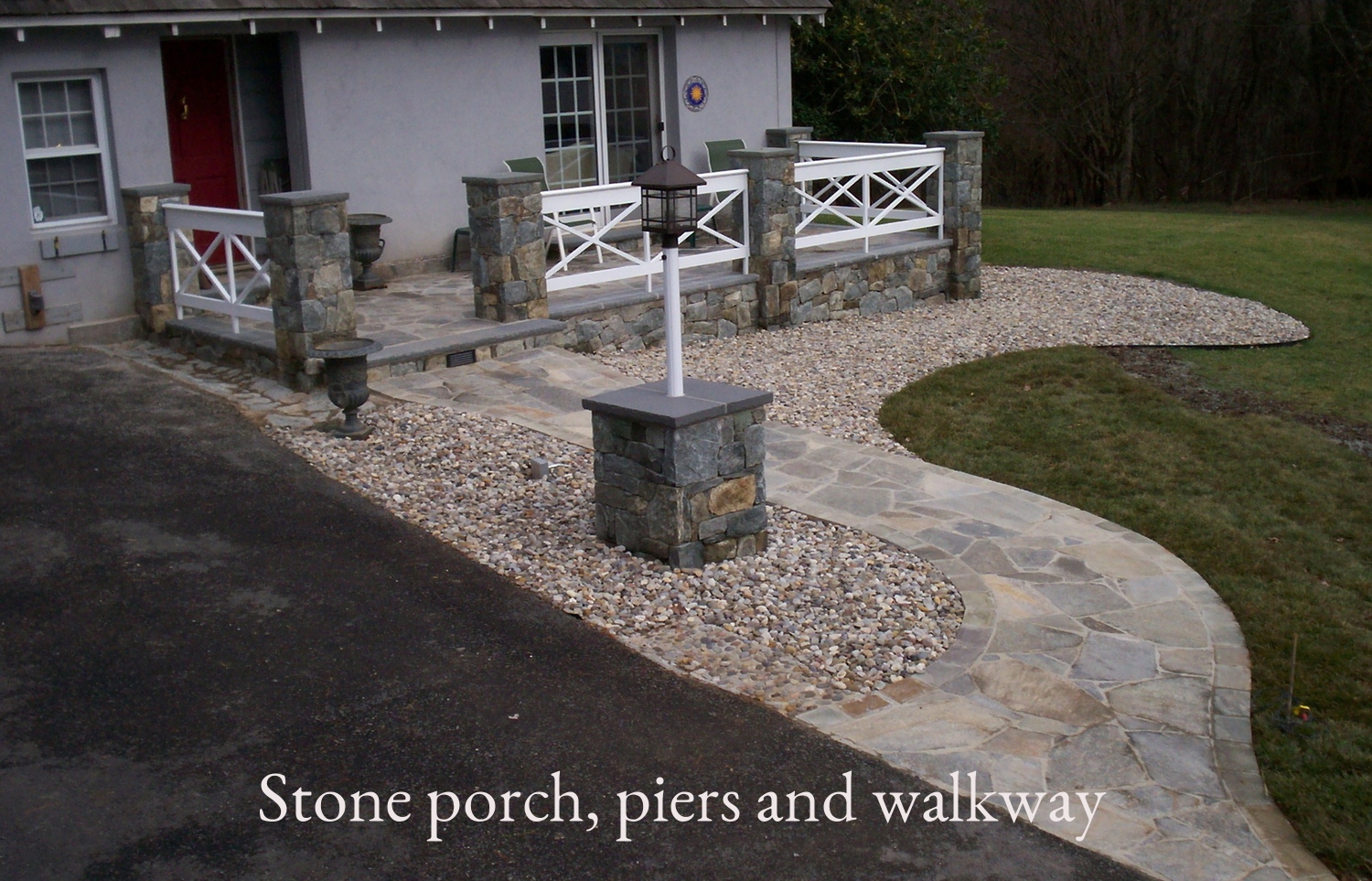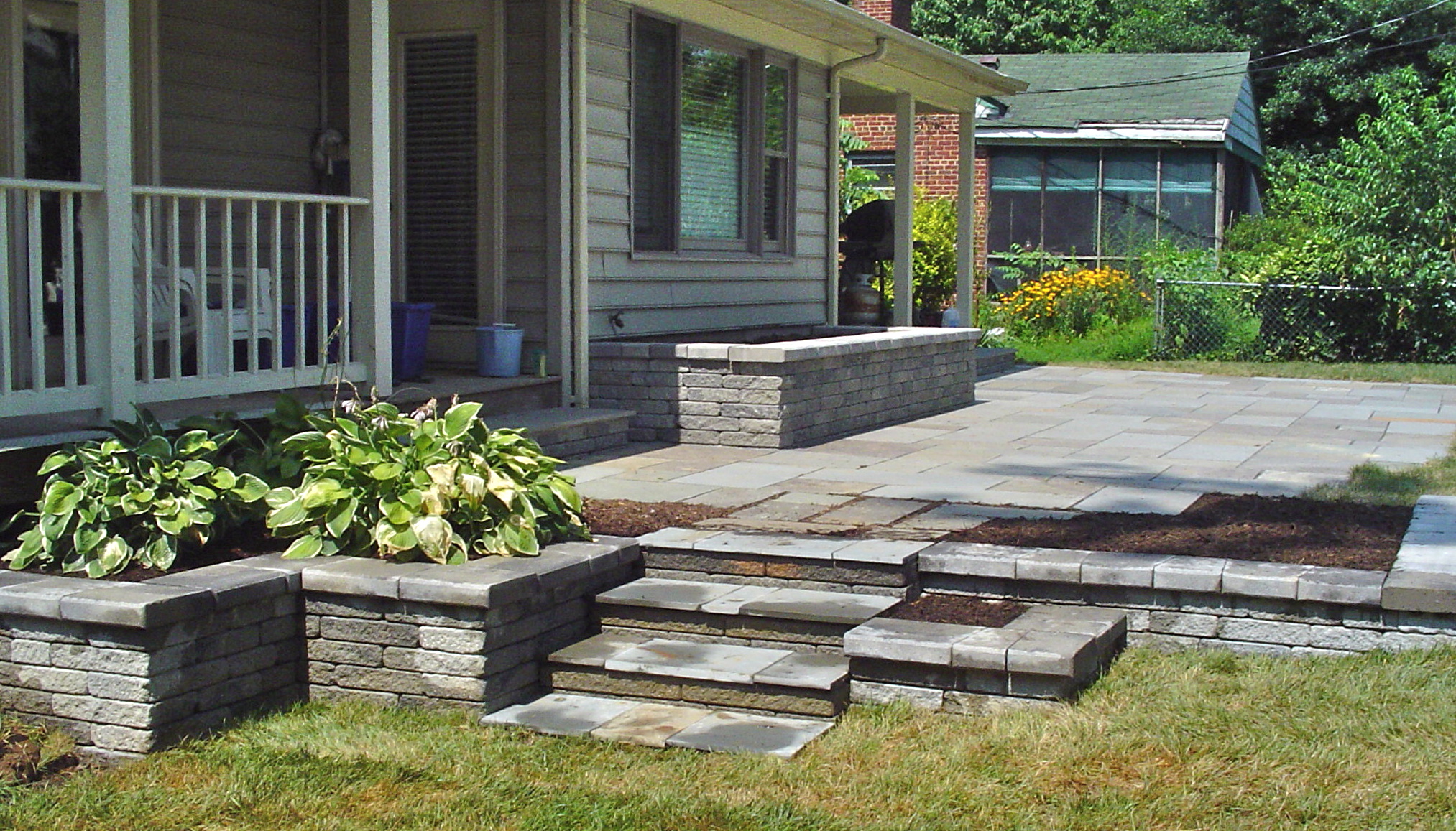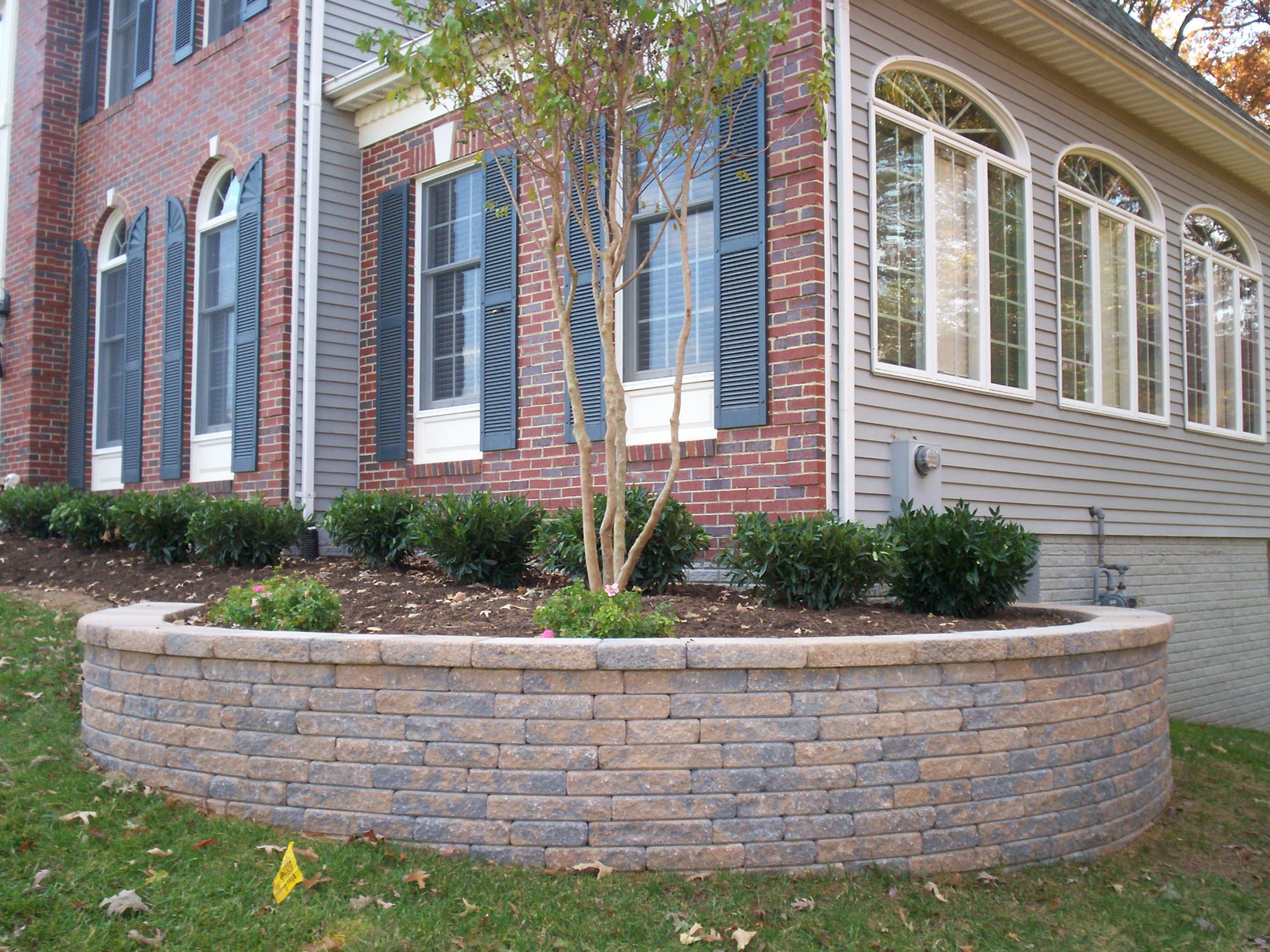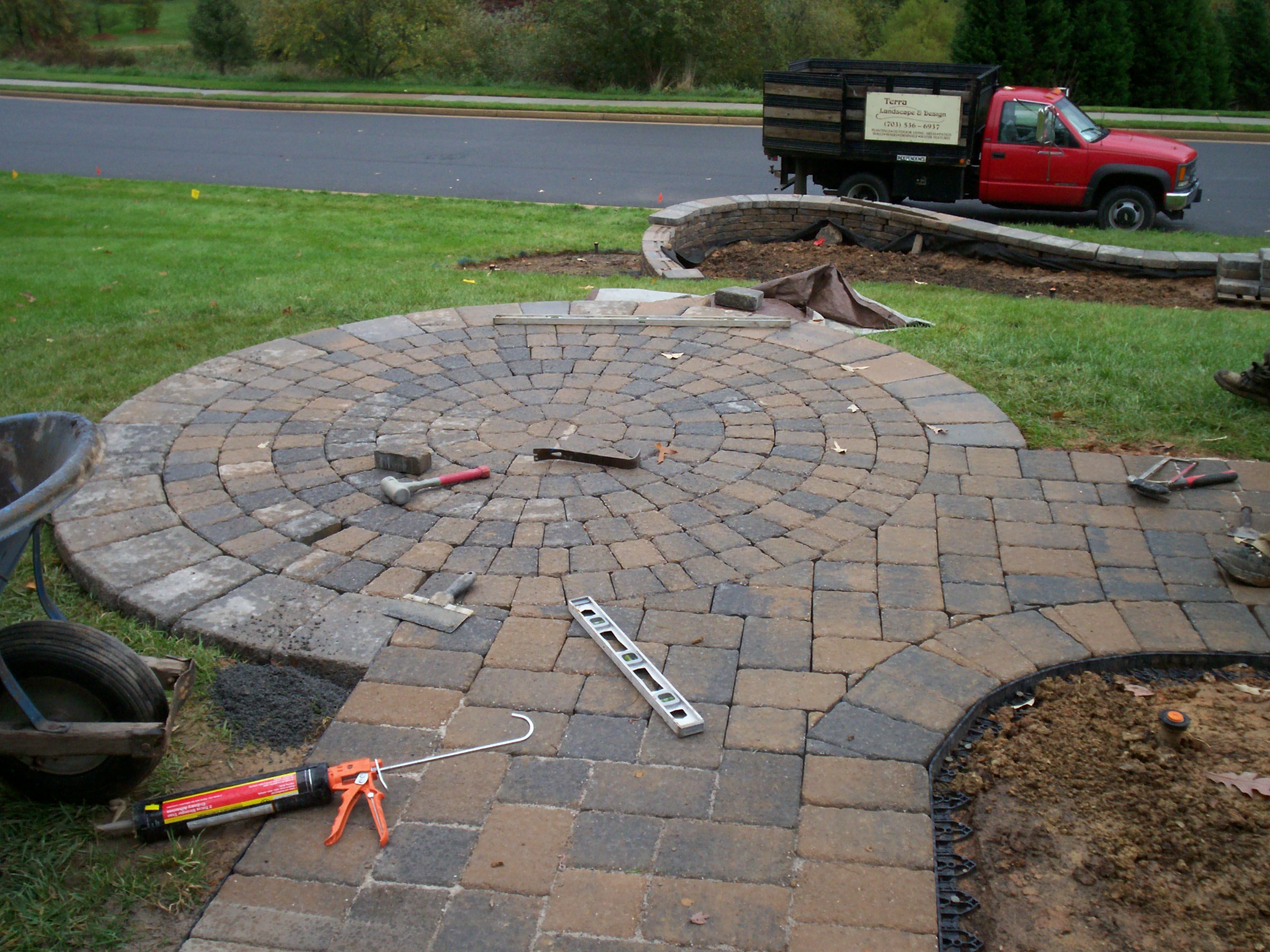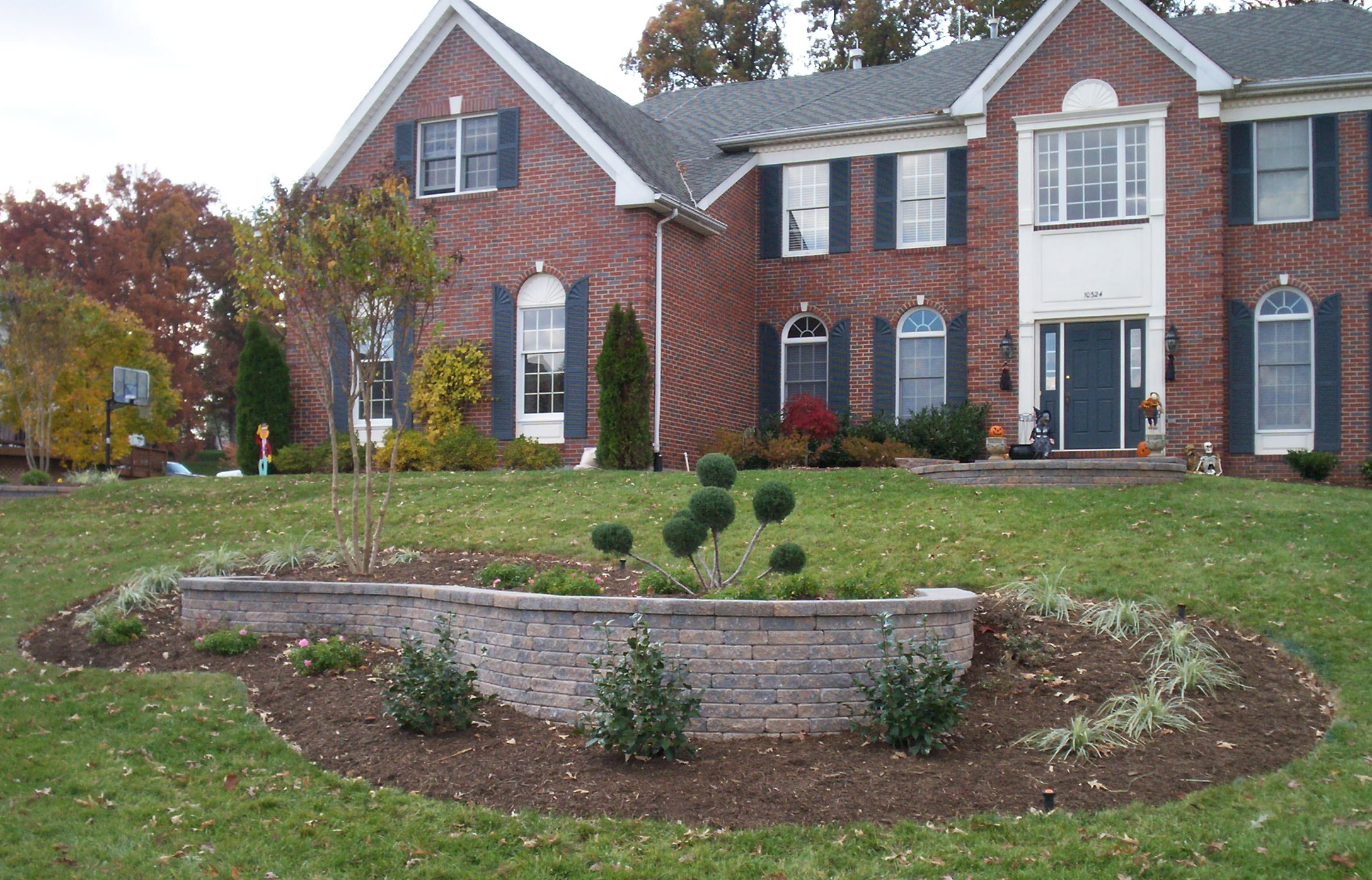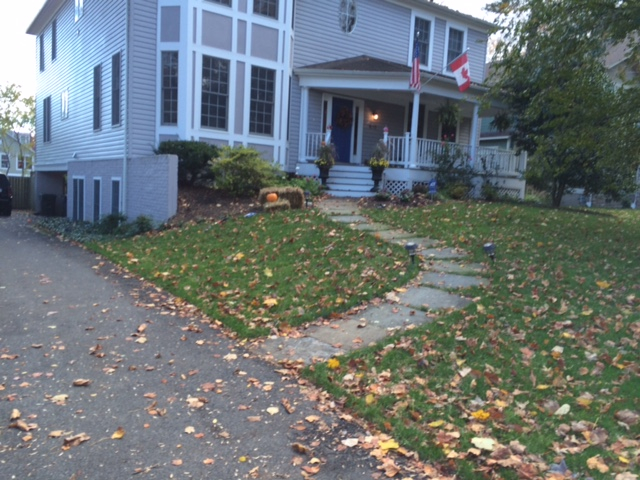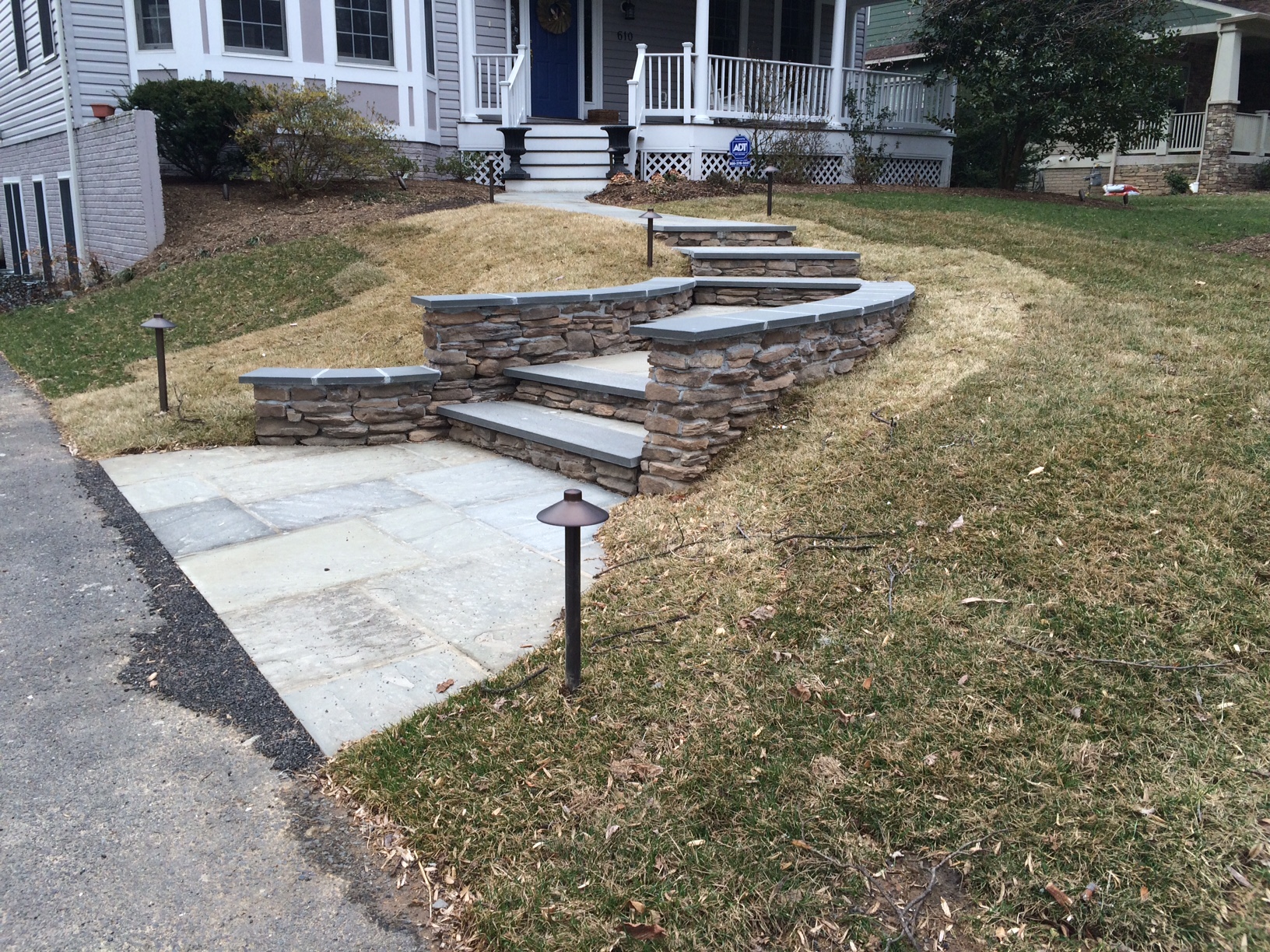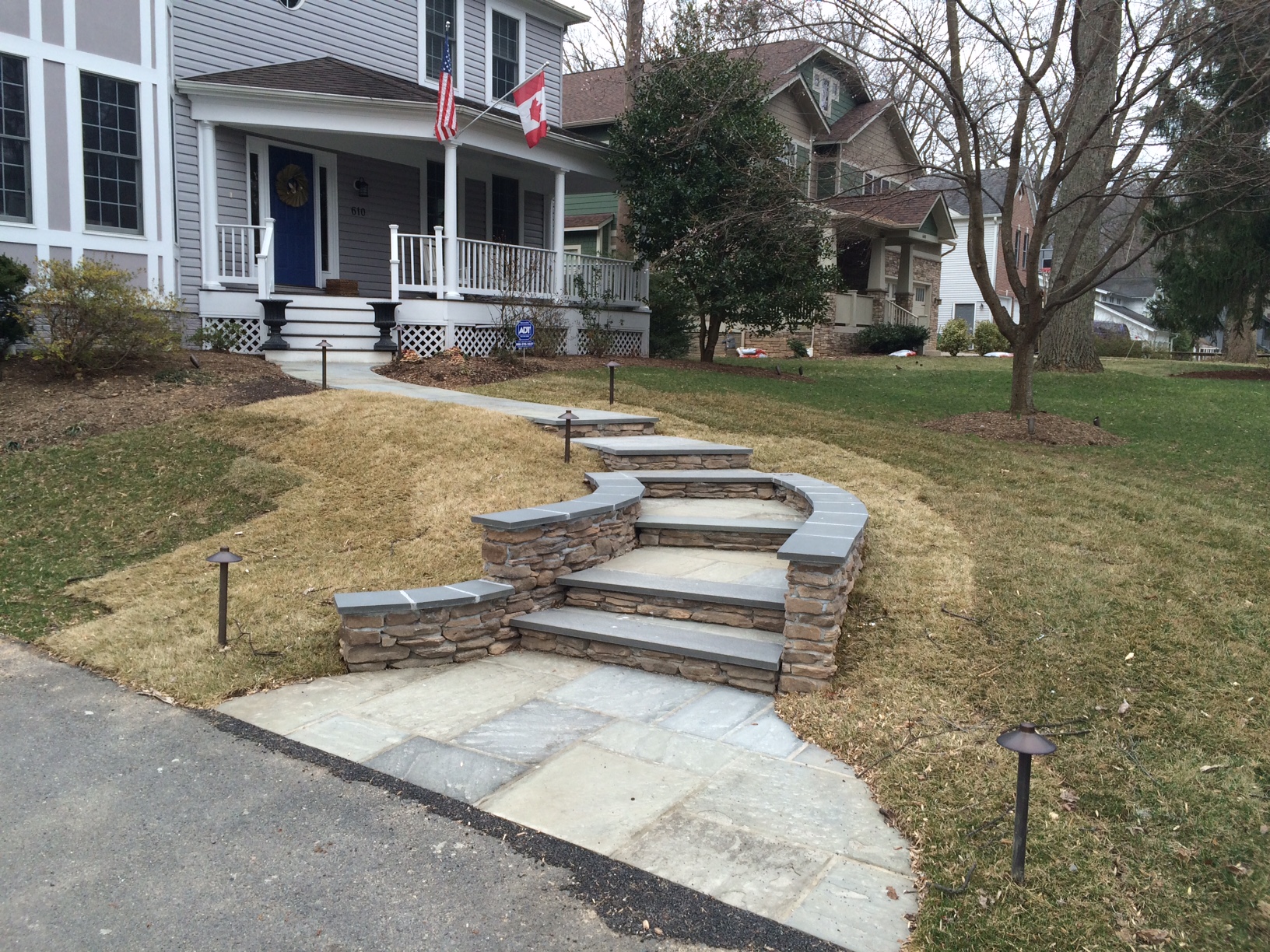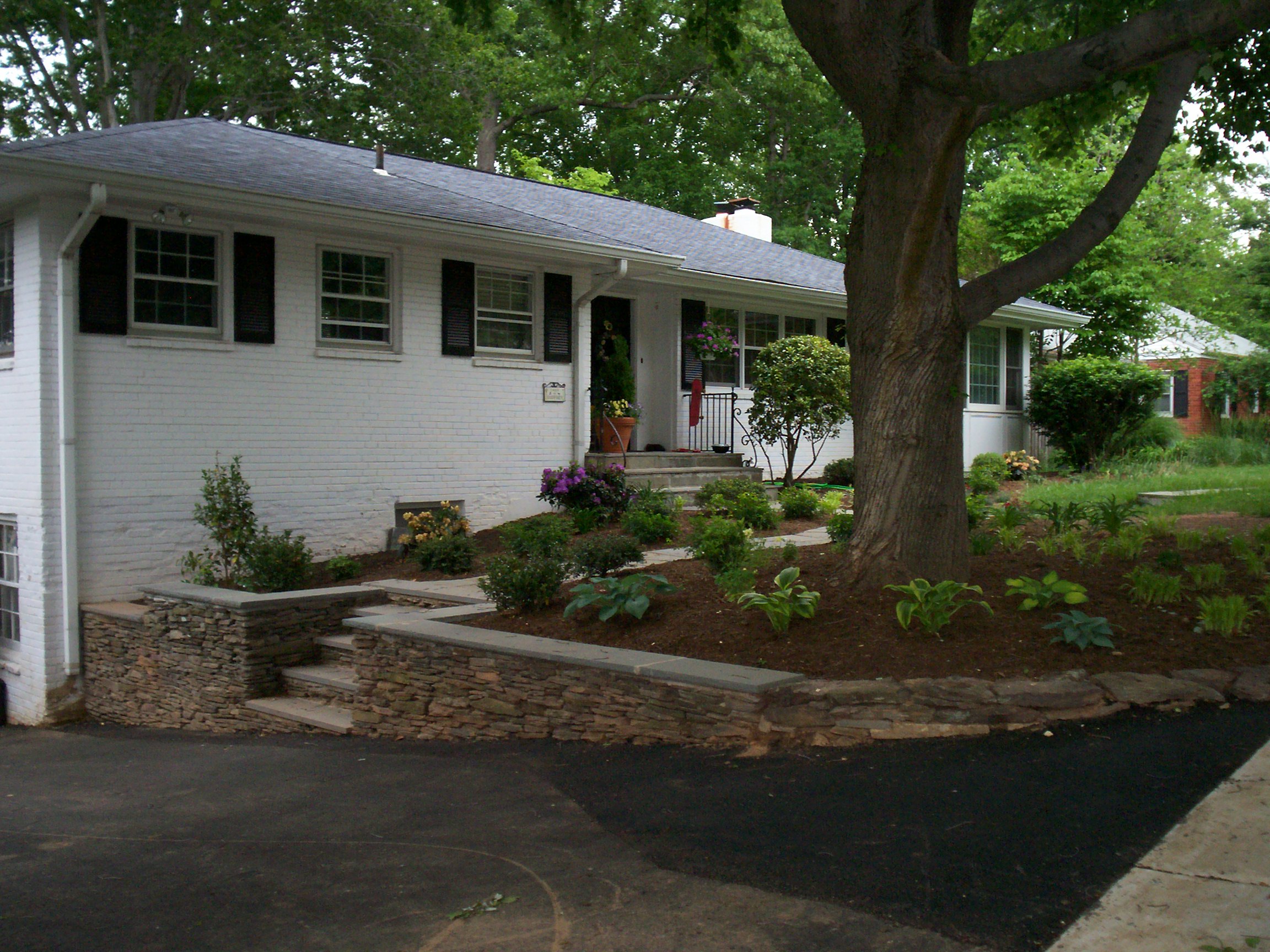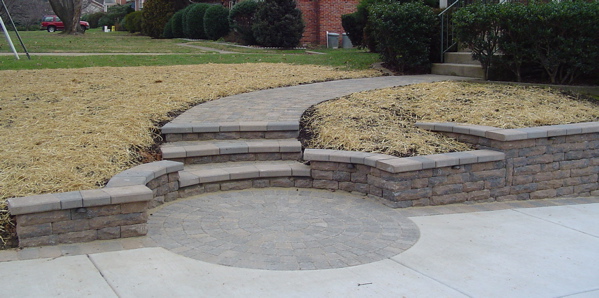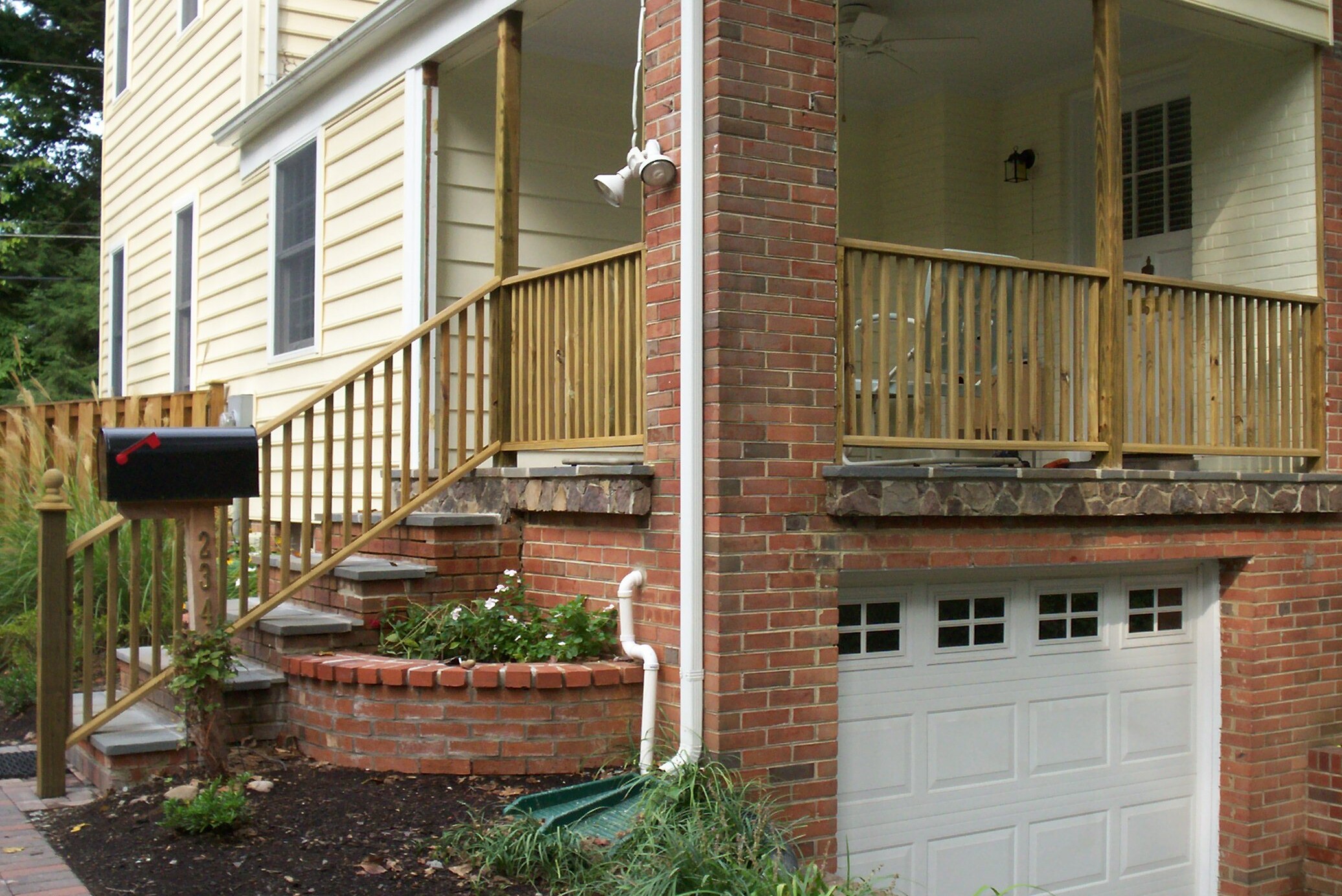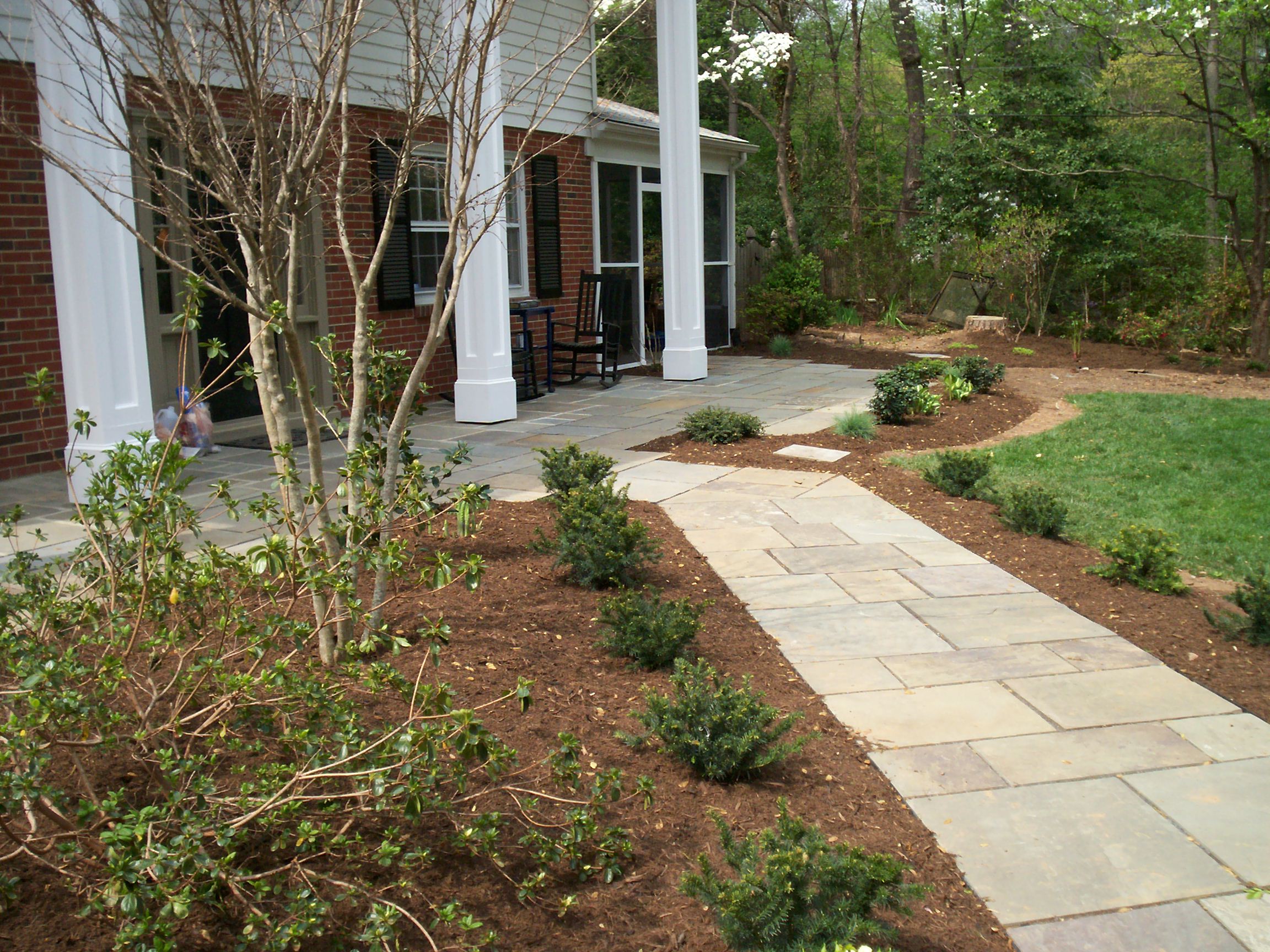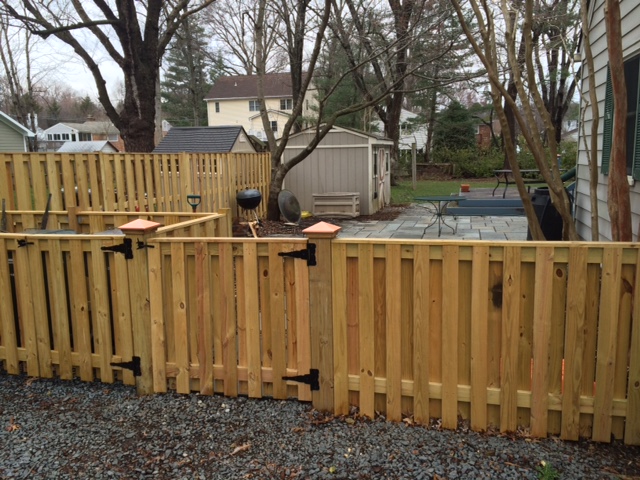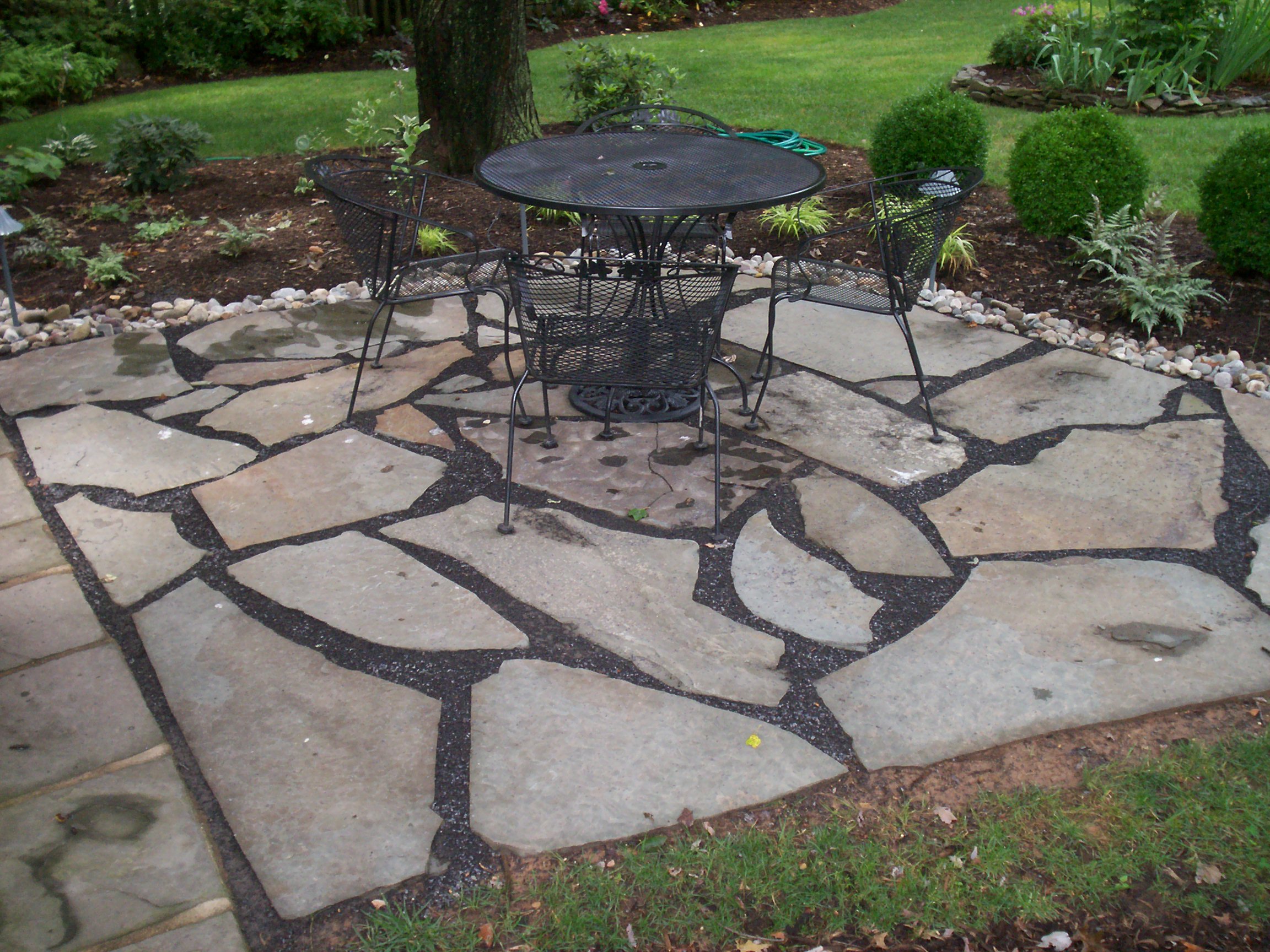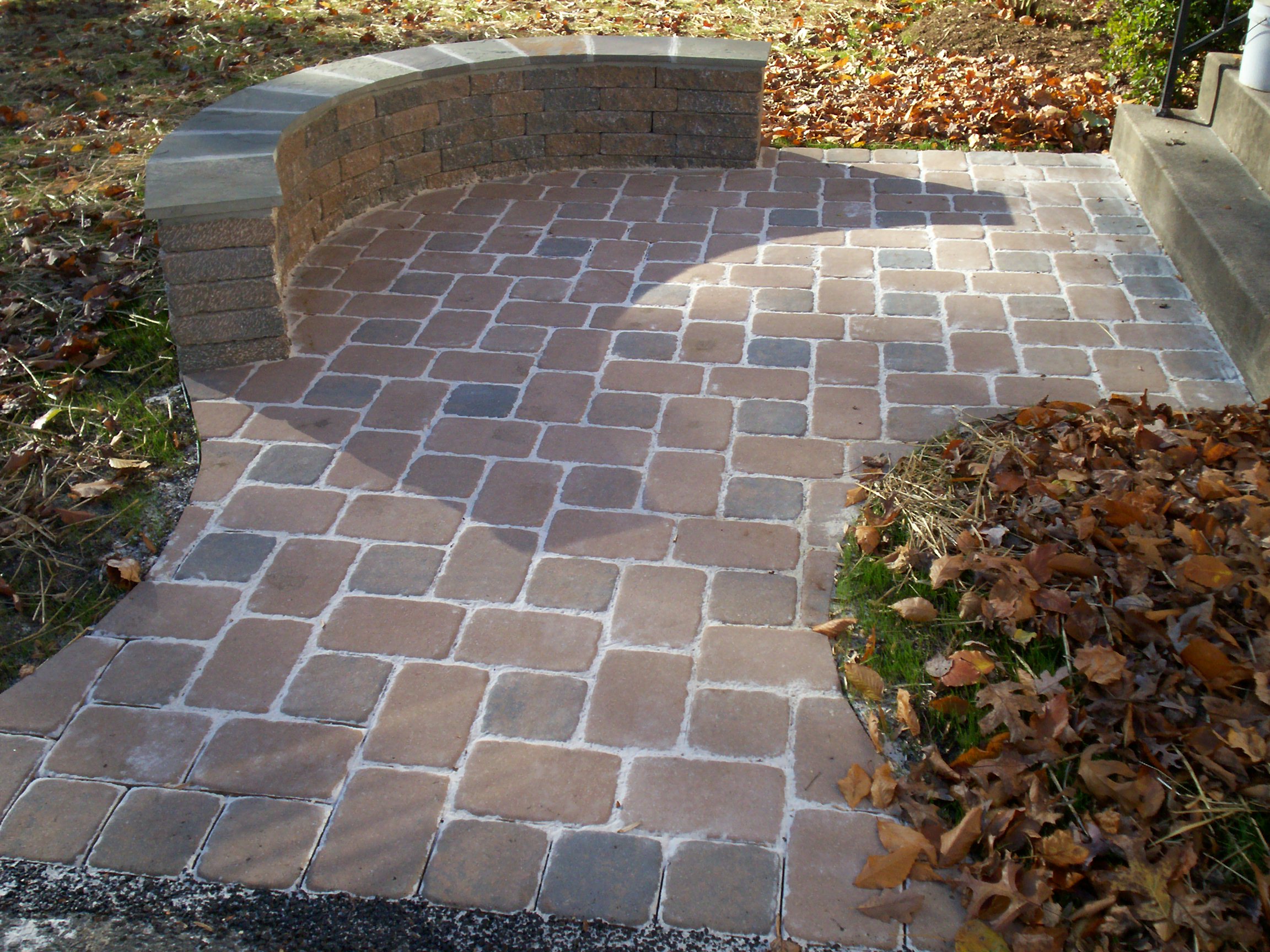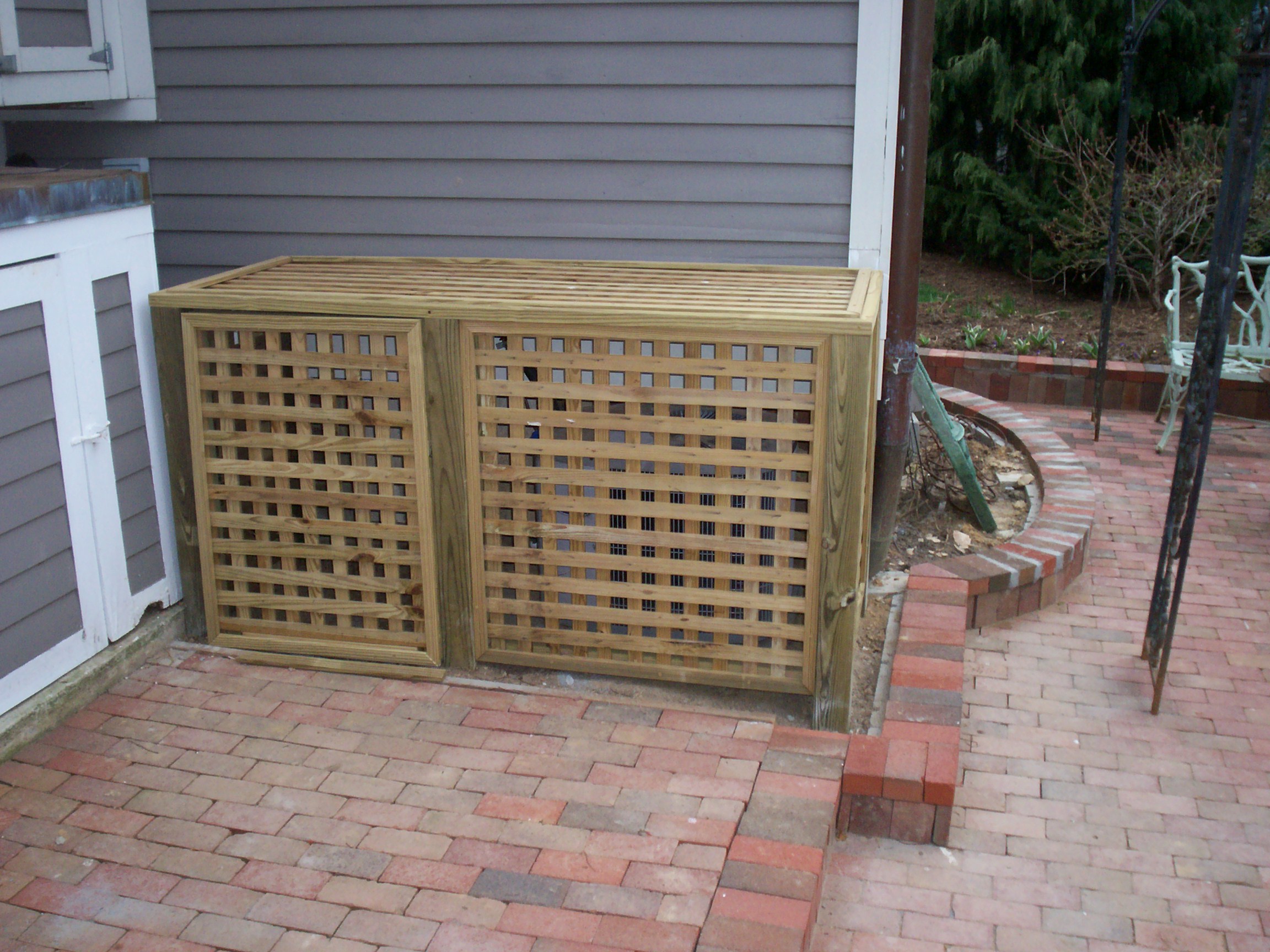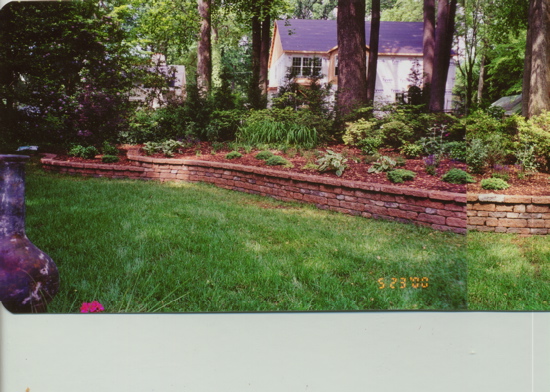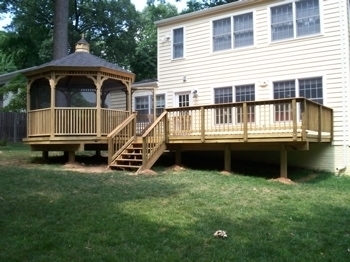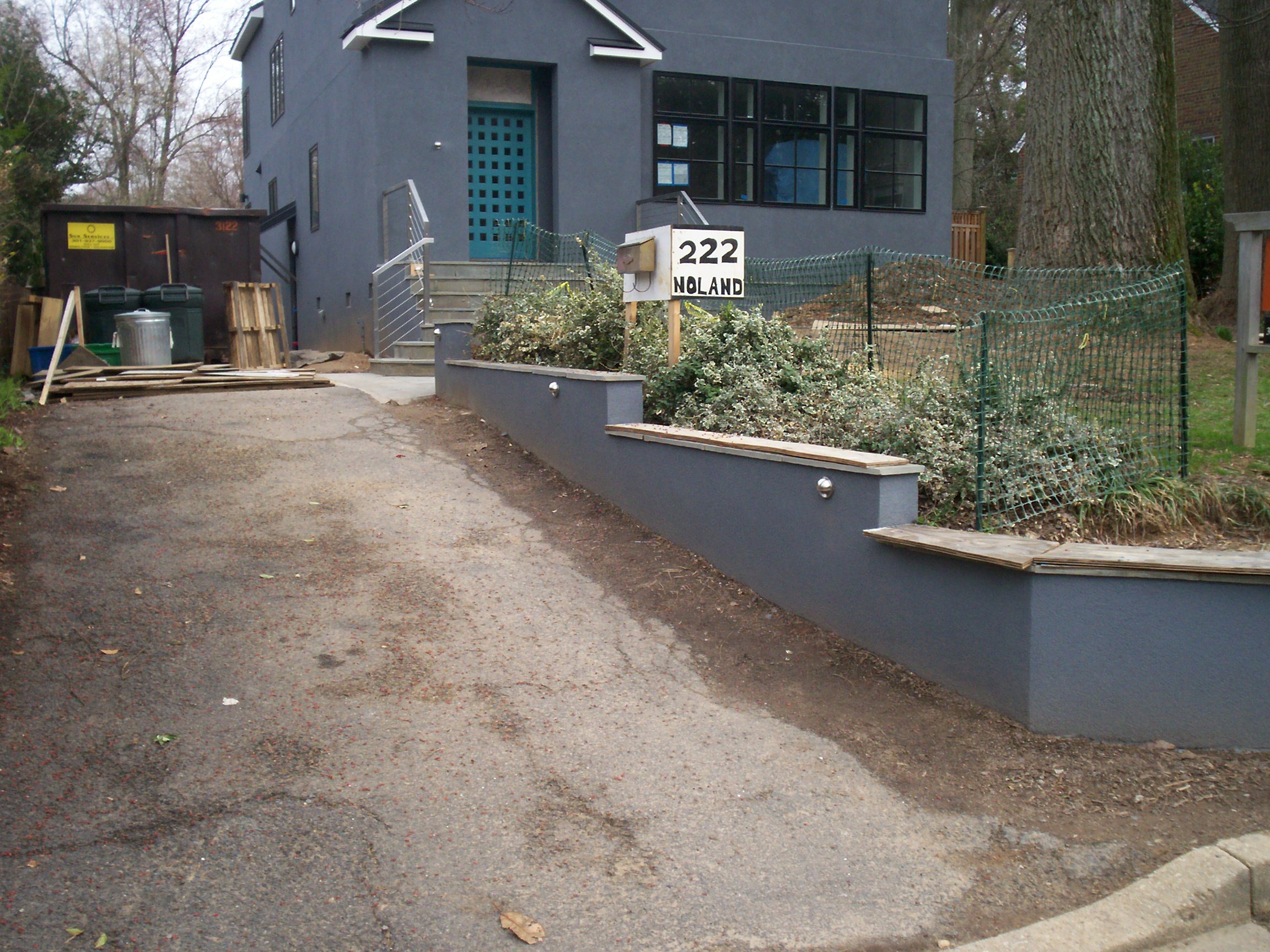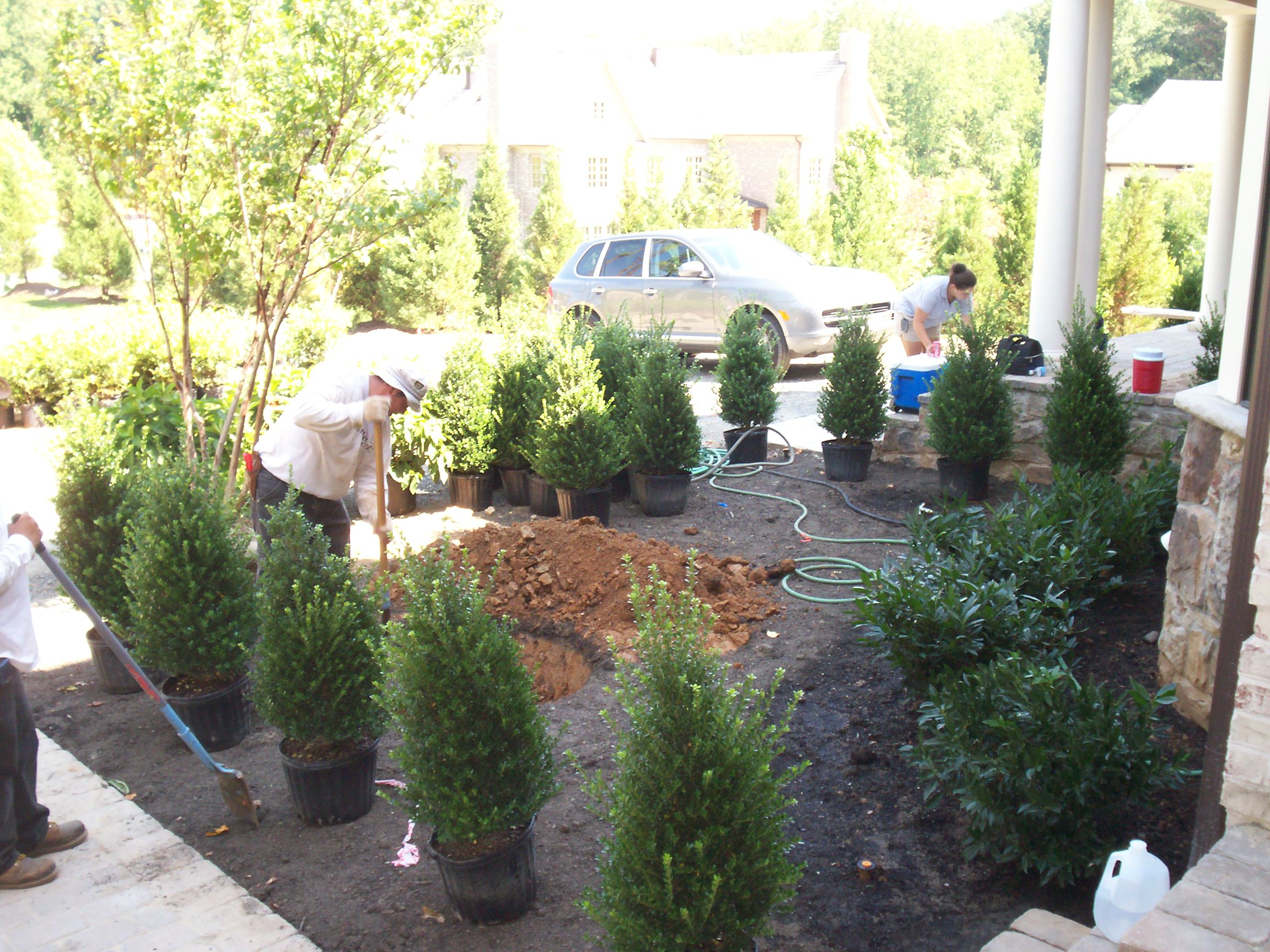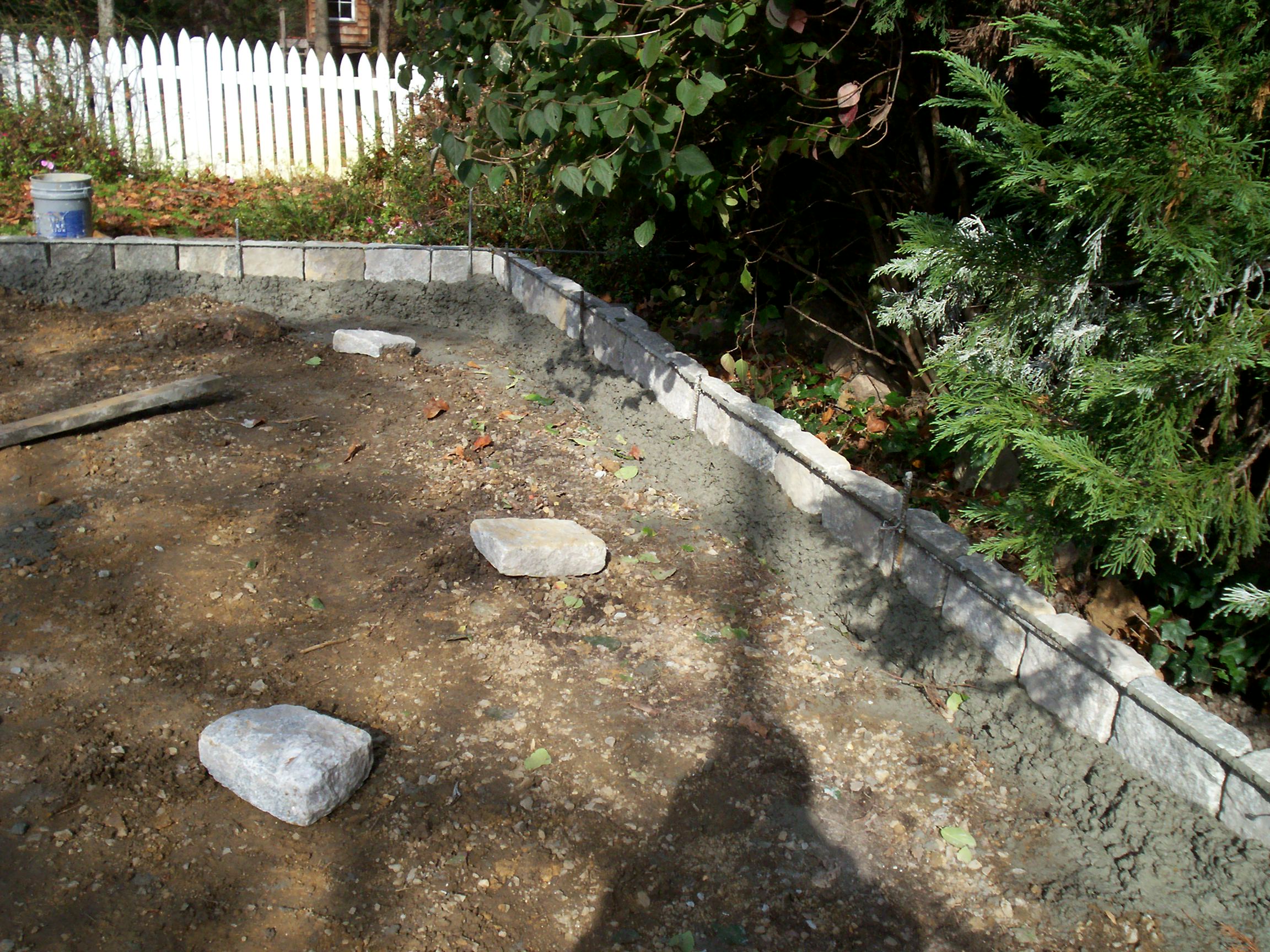 1
2
3
4
5
6
7
8
9
10
11
12
13
14
15
16
17
18
19
20
21
22
23
24
25
26
27
28
29
30
31
32
33
34
35
36
37
38
39
40
41
42
43
44
45
46
47
48
49
50
51
52
53
54
55
56
57